Hay For Sale in Kansas
Located just 5 miles southeast of Wichita, KS, we've serviced the hay needs for people in Kansas, Oklahoma and Texas since 1993.

Call today for Kansas hay prices.
*** Delivery or Pickup by appointment only. ***
*June 2019 Update*
Prairie Hay - Small Squares - $6.00
Brome Hay - Small Squares - $8.00
Large Round Bales - call for pricing

Wheat Straw
Small Squares - $6.00
We have hay for sale in Wichita
Horse quality hay
Brome, prairie hay and wheat straw
Round bales and small square bales
Local pickup or delivery
Long distance delivery can be arranged
Hay baling services for local area
Honeydew Hay is a family owned and operated business by the Brandyberry's; Tim & Jacki, "Gramps" and the kids. We take care of our customers like our friends...because you are.
Personal service and the hay you need, when you need it.
Round Bales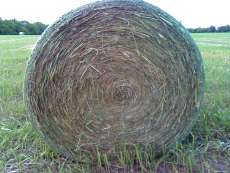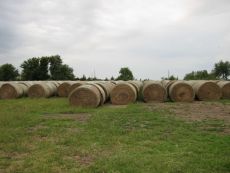 Small Square Bales - all barn stored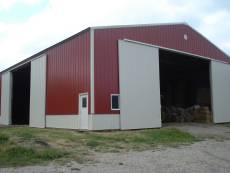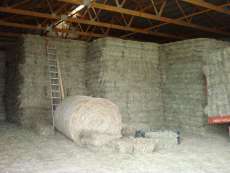 Local delivery - in Wichita and surrounding areas. We do local area delivery for small loads (up to 40 bales) or larger loads (enclosed trailer) up to 100 miles.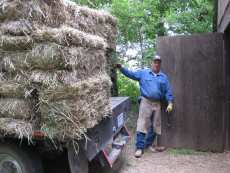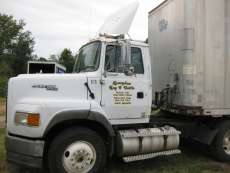 Large loads or out of area deliveries - You provide the transportation or we can make arrangements for you. If you're looking for hay for sale in Kansas, we've got you covered.